Successful cooperation and achieved goals
The cooperation with Kotkamills has continued for years including a number of assignments throughout Tuocon's service offering. Successful direct searches, research projects and outplacements have been carried out among other things.
"As a company Kotkamills is exceptionally far-sighted and has regularly needed more top talent in its ranks. It is up to us to consider how we will communicate the position to candidates, some of which have not heard of Kotkamills ambitious goal of reducing the amount of plastic waste in the world." Says Toni Karlsson of Tuocon.
How did Kotkamills end up choosing Tuocon as a partner? "The service has always been more than worth the price and it is easy to be a customer. The promise has been successful and a solution that meets our needs has been easily found. I have collaborated with Janne and Toni and I can say that both are also good guys." Says Markku Hämäläinen, CEO of Kotkamills.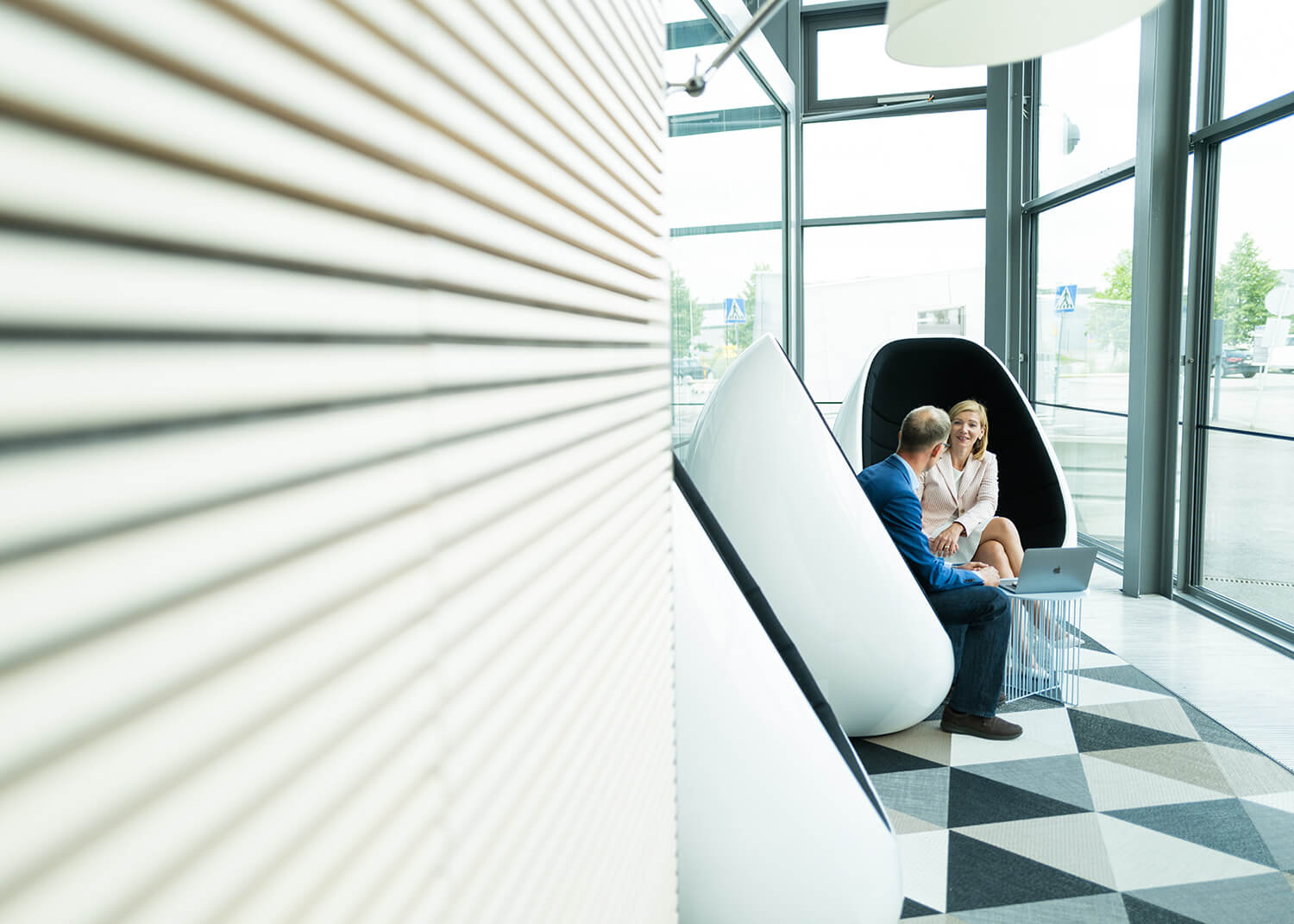 "As a company, Kotkamills is exceptionally far-sighted and has regularly
needed more top talent in its ranks."
Outplacement
The needs of a growing and developing company sometimes also include outplacement and adjustment. The outplacements carried out with Kotkamills have been successful from the perspective of both the company and the applicant. While each career story is different and needs vary, Tuocon's networking and vision for job search has contributed to successful outplacements. Taking care of the employer image also in terms of outplacement is especially important in the case of Kotkamills, because we want to attract new top experts in the future as well, and therefore it is important to handle all stages of the employment life cycle with respect and professionalism.
Headhunting
Implementing headhunting with Tuocon has been at the heart of the collaboration since the current owners of Kotkamills came into the picture in 2015. Headhunting has been carried out extensively throughout the organization, e.g. technical support, sales and administration, and controller duties. The strategically important business form has required its own kind of expertise, the success of the searches has been very important.
Research services
Several research projects have been carried out for the personnel and supervisors, in which the management, functioning of organizational structure and well-being at work have been mapped. "We have dismantled the results among the supervisors and members of the management team and Kotkamills has been interested in developing and evolving. Research work also makes sense for itself when you know that the findings will be integrated into everyday life and management." Says Olli Ruokolainen, Director of Research at Research Services at Tuocon.
Kotkamills roots stretch back to 1872 and is the oldest sawmill still in operation in Finland. You can come across Kotkamills' producton in plastic-free take away coffee cups, lightweight furniture or wooden structures. The company manufactures sustainable and ecological products that can be used to meet the need for renewable materials in the future as well.