Agility and locality as strengths
The co-operation started with the facilitation of the job satisfaction survey and then continued with the implementation of the strategy and coaching. Johanna stood out in a people-friendly and agile way to get things done.
The industrial group in Sandvik liked the working style of Johanna Eskola. When the results of the job satisfaction survey were dismantled in the Turku unit in 2016, Johanna completed the facilitations of the survey immediately directing the client in the right direction.
Sandvik's management then asked for assistance to implement the strategy. The plant had previously been scheduled to run down, but the plan was canceled. However, the strategy had changed, the organization had been reorganized. The new strategy had to be implemented on a fast schedule reaching the employee level process.
"We chose you because your presentation was fresh", said Riku Kesäläinen, Sandvik's local director who had praised Johanna at the time.
The implementation of the strategy began with department heads and continued to work management and supervisors.
"We stated that the entire Turku unit, ie about 300 people will be included."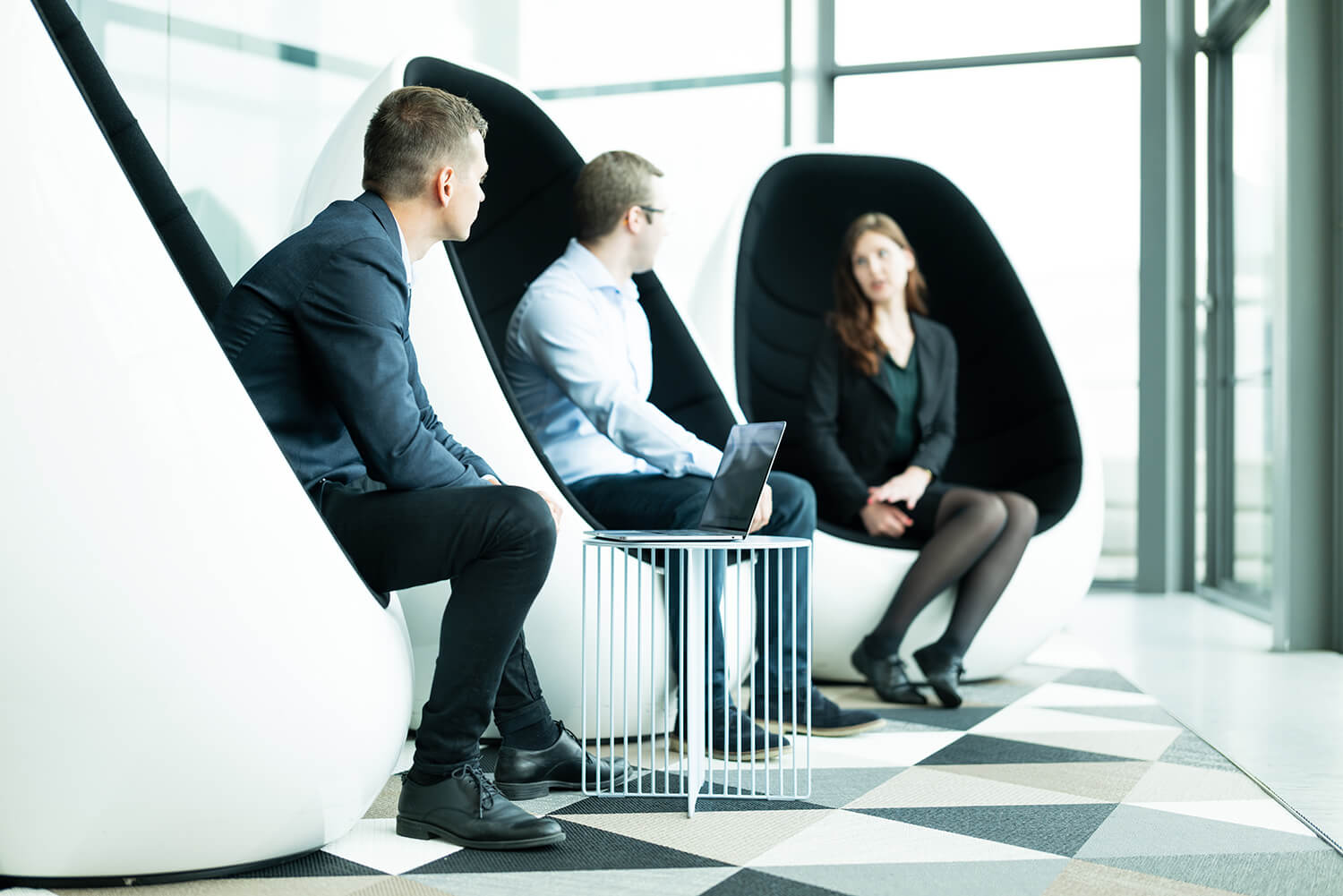 "Johanna has a people- friendly way of talking and acting. This fits in very well with our work culture." Riku Kesäläinen/ Sandvik
A precise strike to the work of supervisors
When new employees joined the team, coaching was required for the production foremen. Sandvik has its own foreground coaching program, yet it could have taken them at the longest two years to complete.
"A lot can happen in that time. Supervisors had to immediately be coached in Sandvik's philosophy of supervisors and management. In other words, how we expect the supervisors to behave in Sandvik."
Johanna's coaching was a perfect strike to the work of the supervisors. Some of the trainees were at the beginning of their careers and some with prior experience. Personal coaching was also provided for individual supervisors.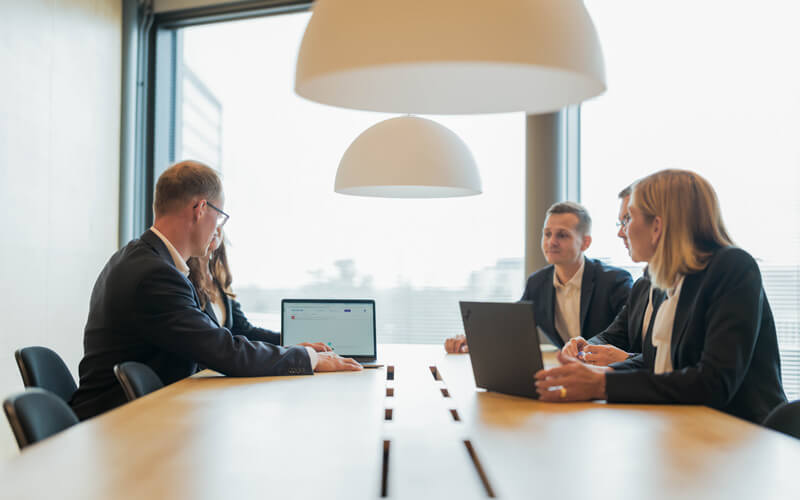 Quick local influence
Johanna believes that locality and agility are the most important competitive factors for Sandvik.
"If we move out own coaching, the next opportunity may be in the next quarter, Upcoming coaching can be arranged flexibly and can have a quick impact."
The real benefits
"Bigger houses have their own tools, which they often sell in a similar way. Johanna can implement local content on a fast schedule, with a local feel." Says Kesäläinen.
In Sandvik the typical consultant jargon does not do well.
"Johanna has a people-friendly way of talking and acting. It fits out working culture. Our team have genuinely been able to use the skills that they have learned."