Our customers
Trust must be earned. Together with our customers we build sustainable success stories that support business goals.
Meyer Turku
We train long-line veterans and young professionals through change- and the work continues.
#business-coaching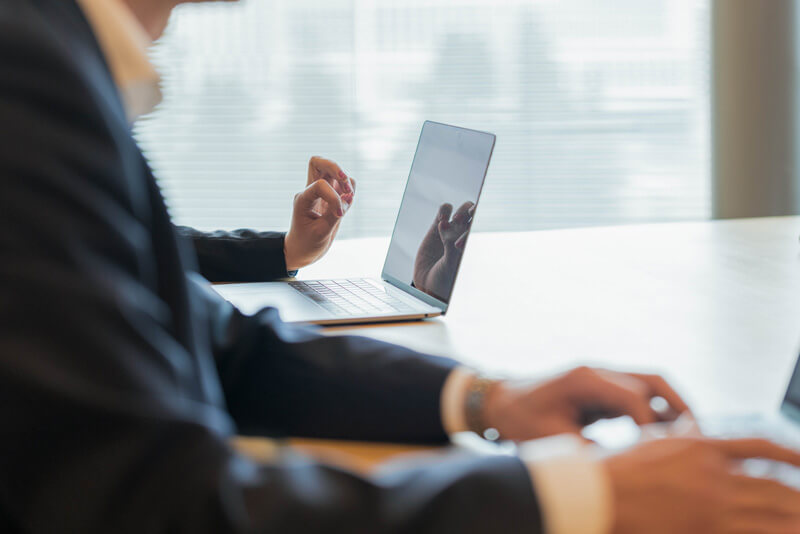 FCG
Tuocon has cooperated with FCG in direct searches and provided research and development services. The wide range of services has facilitated cooperation and made the daily lives of FCG employees easier.
#recruitment #research-and-development-services #total-customer-base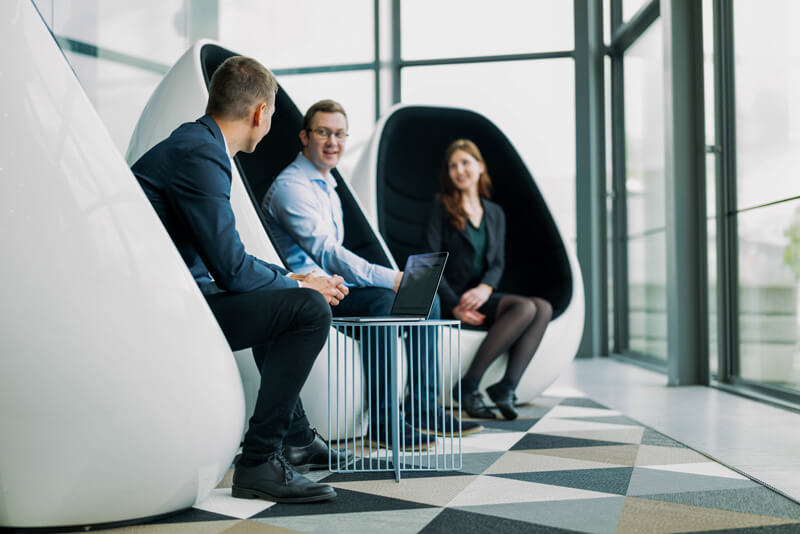 Onninen
Tuocon has been Onnine Oy's direct search partner since 2016. Direct search assignments have covered the entire Onninen division from industry and infrstructure to electrical and HVAC operations.
#headhunting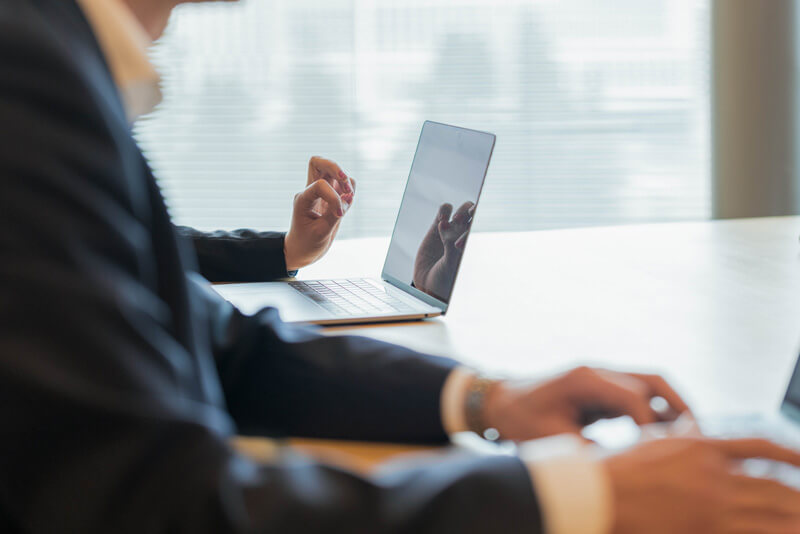 Sandvik
The co-operation started with the facilitation of the job satisfaction survey and then continued with the implementation of the strategy and coaching. The co-operation resulted in swift natured accomplishments.
#business-coaching #training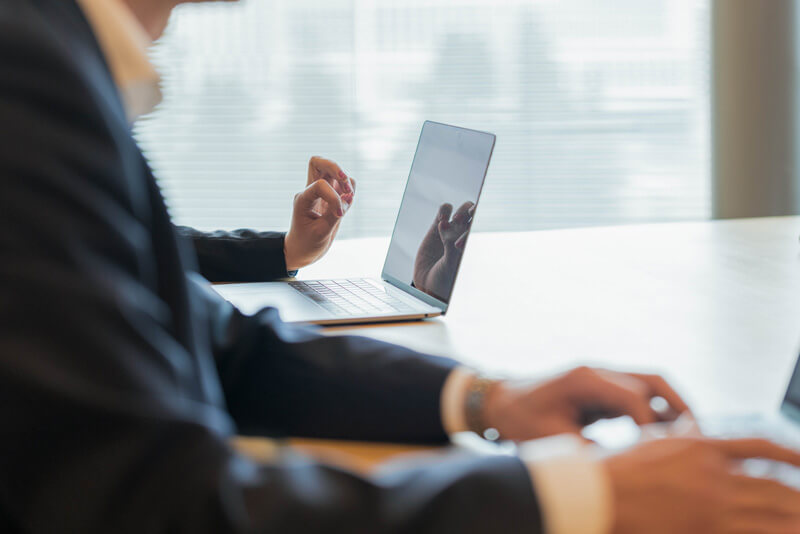 Raisio
The Raisio food group was so impressed by the management interactive coaching that they then participated as a whole team in further training. The results quickly merged into an equal tool alongside Raisio's other systems.
#business-coaching #training