Outplacement- change management
Tuocon's effective change management is a humane, future oriented and responsible way to manage staff reductions
At Tuocon we have a long experience in outplacement, knowledge of customer industry and human resource matters and strong coaching skills. We take care of the capacity of both, the dismissed staff and remaining staff as well as the image of company employer.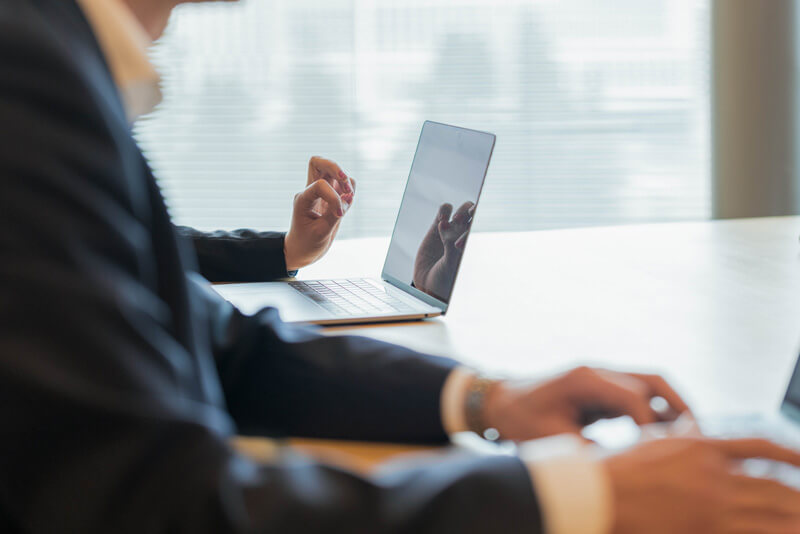 Content of Change support
Change support service includes a wide range of services like face-to-face and remote contacts. Our experienced coaching staff offer support and concrete ways to consolidate the aims and the strengths of the individuals during changing situation.
PERSONAL SUPPORT
Support of a named personal Tuocon expert for a period of six months.
CLARIFICATION OF STRENGHTS
Discussions to identify personal strengths. Professional profiling and updating CV.
IDENTIFYING MOTIVATION
Finding out and identifying target person's values, interests, roles of motivation, responsibilities and influencing factors.
PROFESSIONAL AIMS
Clarifying professional goals and making up alternative strategy to achieve them.
PRACTICAL MEASURES
Plans to practice help to identify the right channels and contacts and activating own networks.
FEEDBACK AND COACHING
Provide constructive feedback and coaching to support goals that were set up together.
Scope of change support
Well executed Change support takes care of competitiveness, continuation and employer image. Maintaining the performance through the change, ensure that the change is successful and adhere to new.
Contact us
We will get in contact with you soon. Our contact personnel is Johanna Eskola and Ilkka Mikkola, you will be contacted the next business day at latest.
Business coaching
Open up opportunities for action and broaden perspectives through coaching.
Headhunting
Find experts or management for demanding positions.
Interim temporary management
You can have access to temporary specialized staff such as experts or management.
Recruitment
Succeed in recruiting.
Research and development services
Take the right steps at the right time.
Training
Strengthen team spirit, support change.