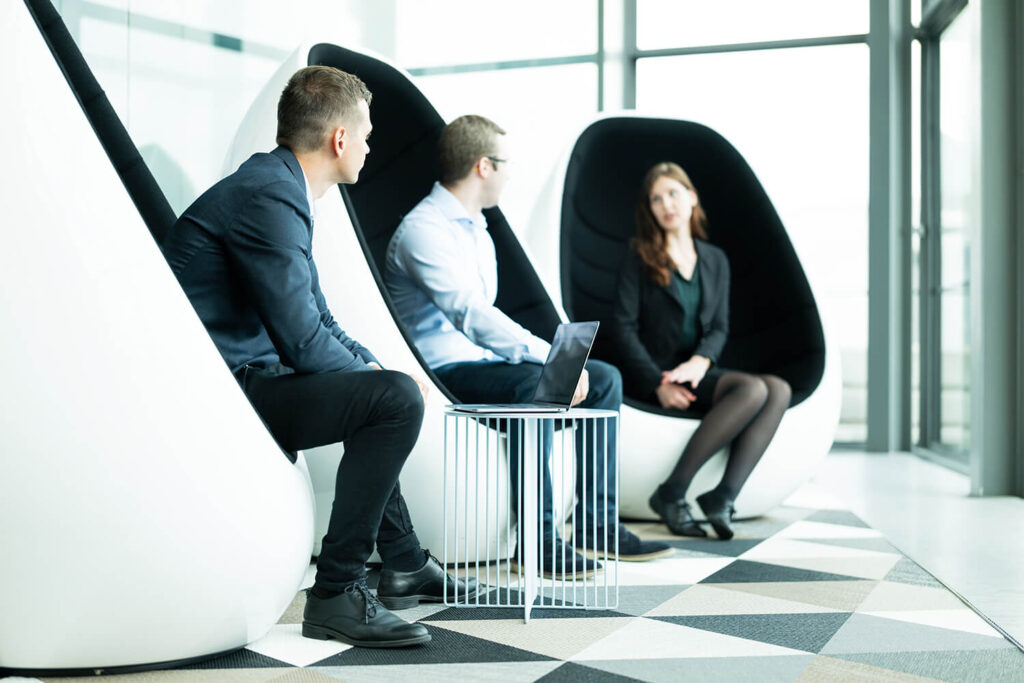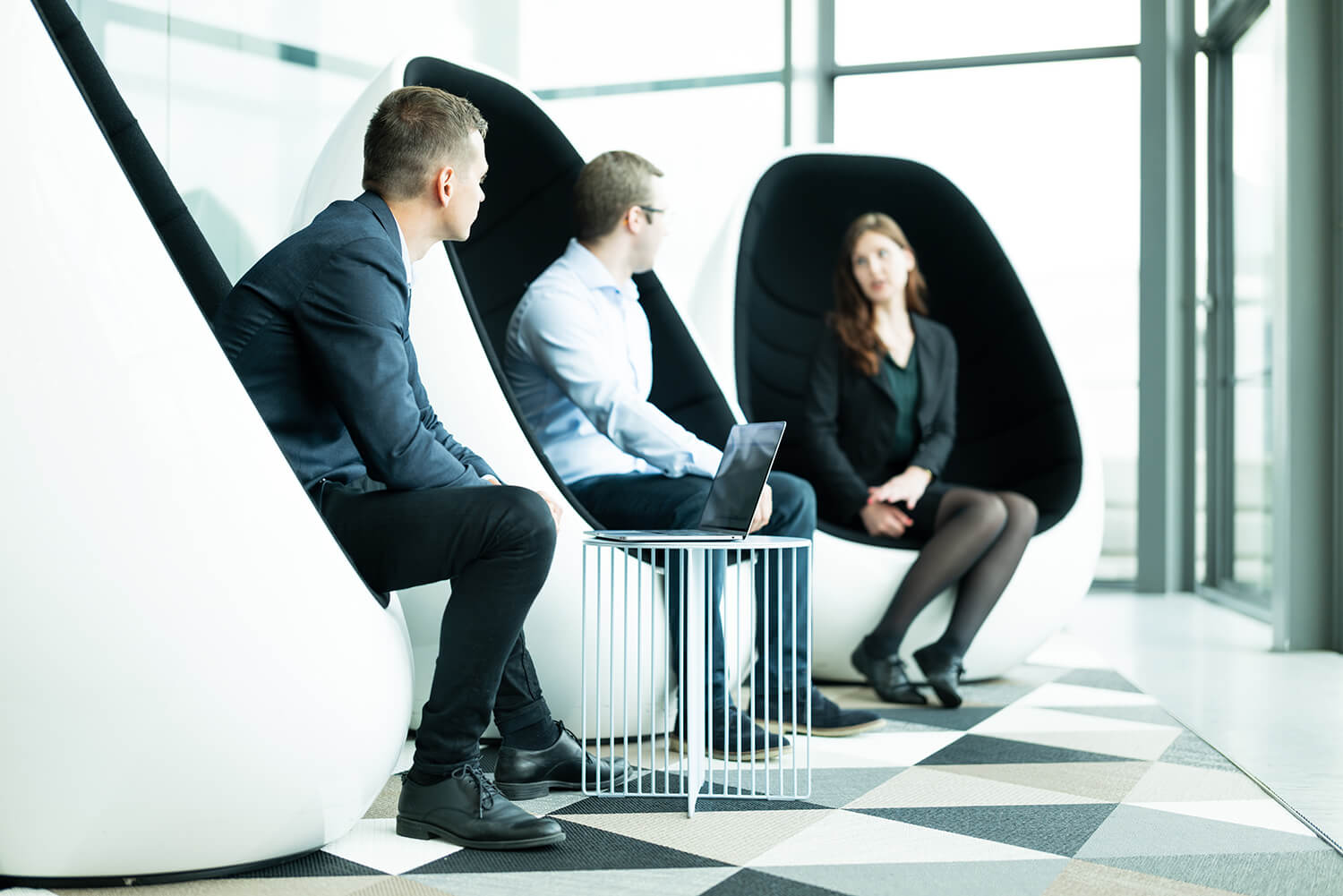 Success is the result of action
Tuocon is a Finnish personnel employment company offering headhunting, interim management and management training. Our success as a result of a combination of solid expertise and world-class customer service.
We at Tuocon are industry pioneers and innovators and we pride ourselves for our customer relations.
As a company we focus on offering services to customers who aim to grow, develop and adapt to their business needs, with the precision of craftsmanship. We promise to go above the line and focus on the goals of our individual and company customers.
Our customer relationships are long and confidential in nature. In partnership with our customers we work on development and management support. We believe in honesty, experience and educated knowledge. This combination adds value and opens up the possibility for new success stories.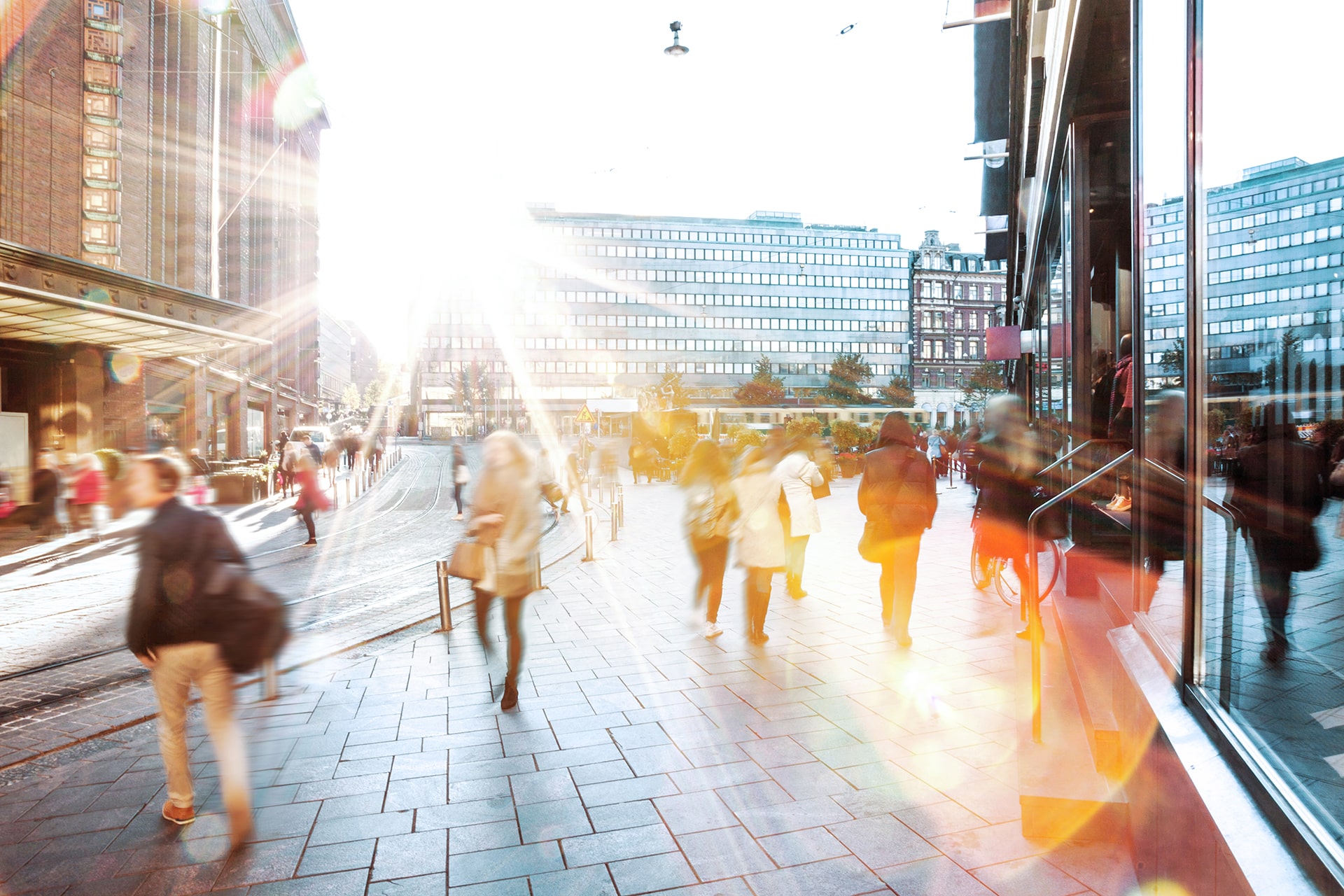 Growth – Headhunting and executive search
Want to grow and make a difference?
Check out our growth services.
Develop – Business coaching and interim
The needed skills now and in the future?
Check out our development services.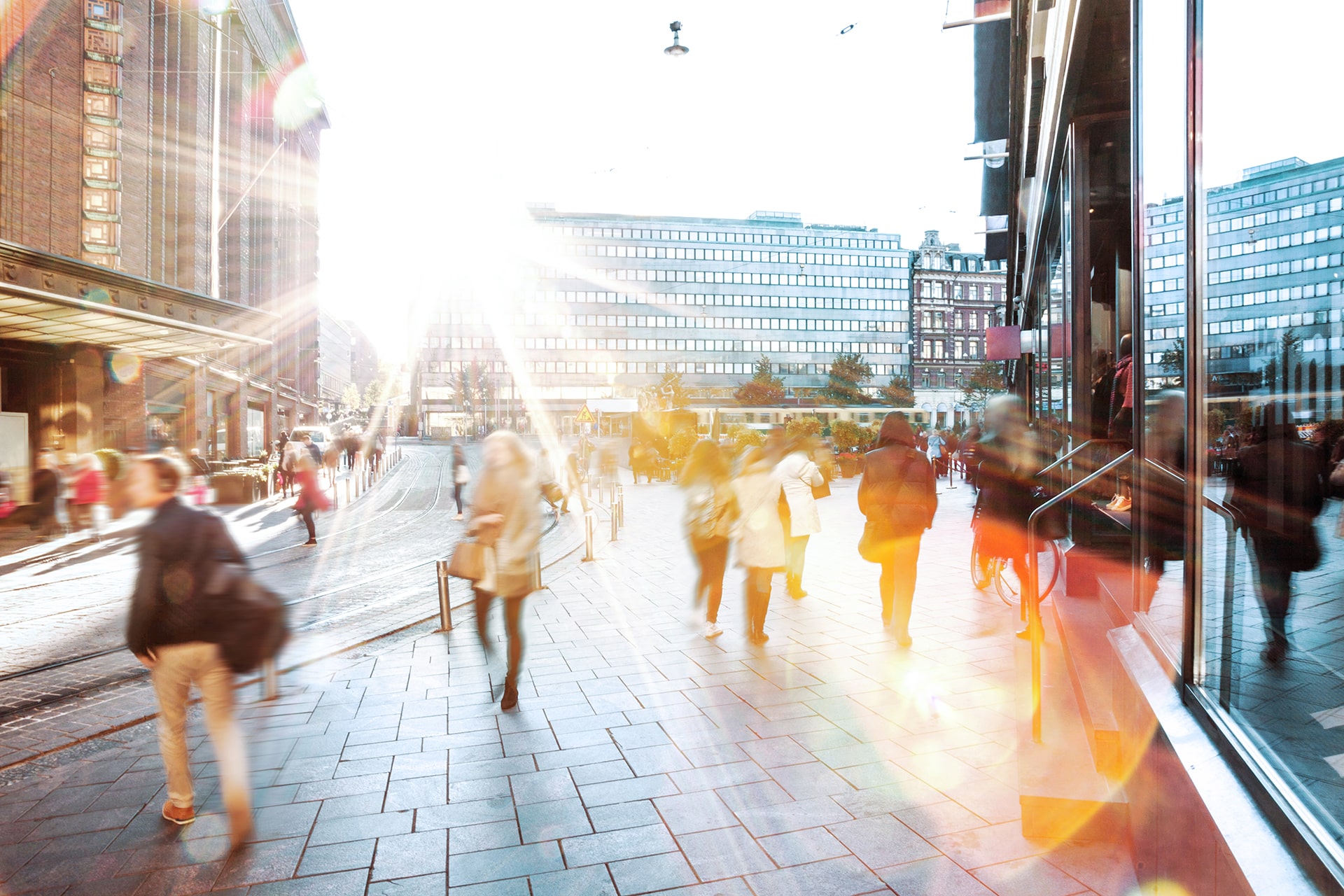 Adjust – outplacement
See, anticipate and succeed in action adjustment.
Check out our adjustment services.
Raisio
The Raisio food group was so impressed by the management interactive coaching that they then participated as a whole team in further training. The results quickly merged into an equal tool alongside Raisio's other systems.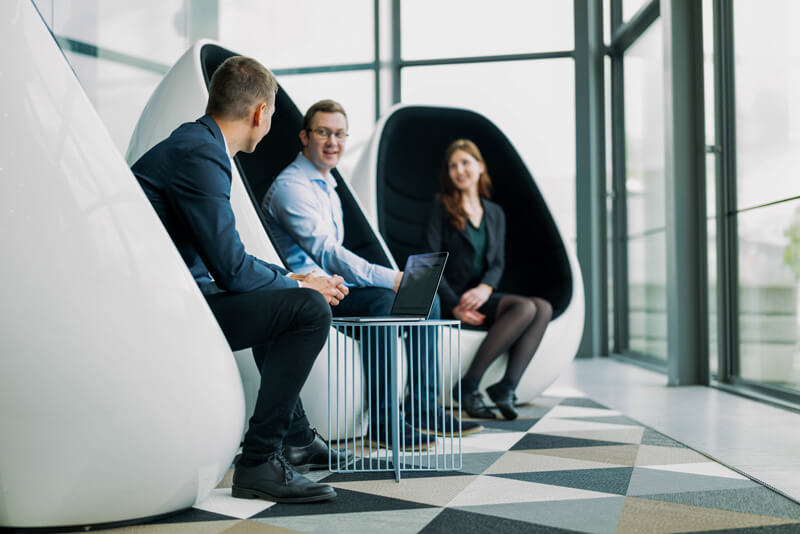 Sandvik
The co-operation started with the facilitation of the job satisfaction survey and then continued with the implementation of the strategy and coaching. The co-operation resulted in swift natured accomplishments.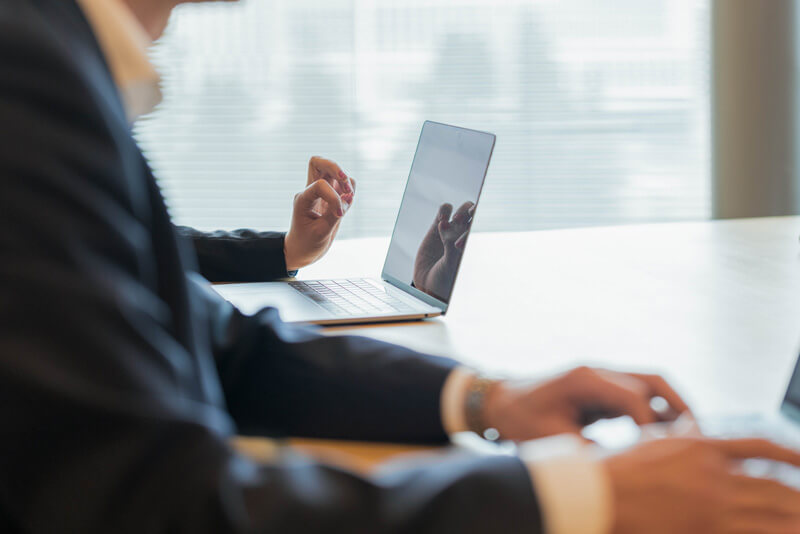 Current
We are currently involved in many projects. We are developing life through direct searches, recruitment services, coaching and research. Get industry news and content to assist your company's work.