Business coaching
We will guide your company to clarify your goals into actions and we will boldly find solutions that meet your goals.
At Tuocon, coaching is a fully confidential relationship that aims to identify individual potential and direct the client to the future. Our coaches do not provide you with ready answers but support and challenge you to find solutions and new ways to work.
Our team consists of several executive coaches with specialized expertise in guiding senior management and management teams.
Coaching and career coaching are aimed at clients who have sufficient resources to research their situation and take action based on the outcome. Due to the confidential nature of the coaching relationship it is important that the personal chemistry between the team is compatible. This will allow the team to get the best results and benefits from working.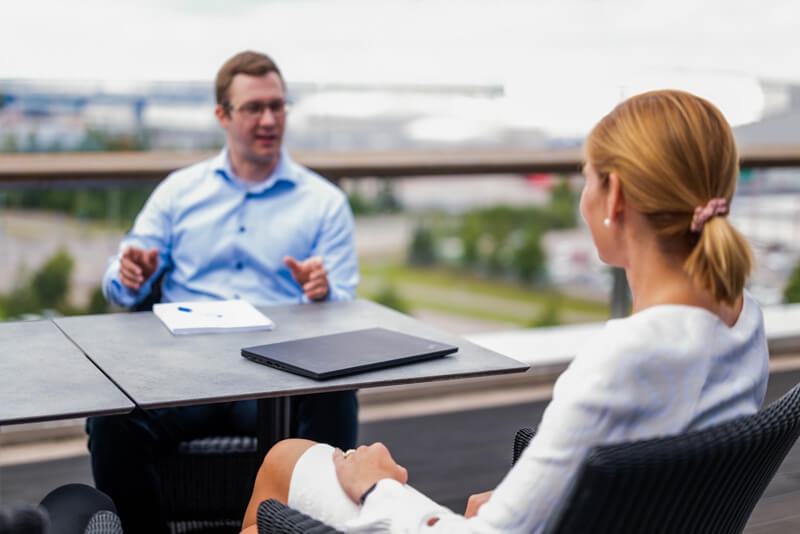 What do we do in business coaching?
Business coaching is a method that allows the trainee to be energized, adapt to change and develop their resilience. Research shows that business coaching:
Opens up opportunities for action and broadens perspectives,
Adds creativity,
Energizes the trainee to seize necessary changes,
Integrates new ways of approaching the trainee's perception of themselves, their position and the organization.
Coach supports and challenges trainees to find solutions and new ways to work. Coach helps confidentially.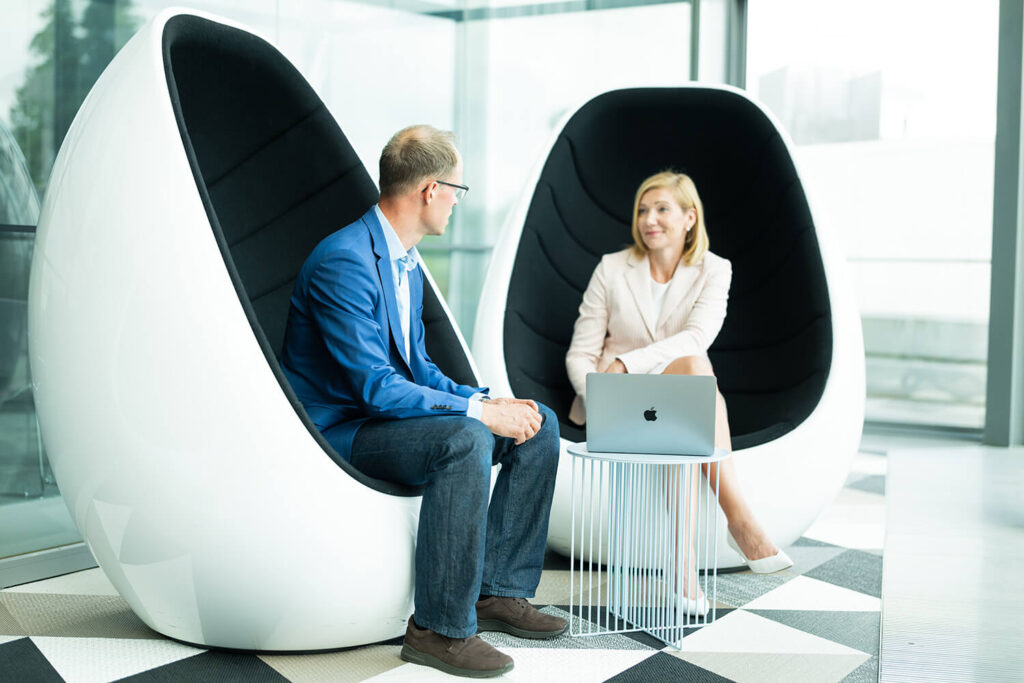 Business coaching in practice
Coaching meetings are a small percent of the work, time for further reflection and hands-on practice must be provided for the work to progress. Coaching should not be the only moment during which you evaluate your own work.
Success and new ideas may not arise immediately, and progress is not always straightforward. The process can also be evaluated after the coaching when it is easy to see the progress.
Contact us
We will get in contact with you soon. Our contact personnel is Johanna Eskola and Ilkka Mikkola, you will be contacted the next business day at latest.
Headhunting
Find experts or management for demanding positions.
Interim temporary management
You can have access to temporary specialized staff such as experts or management.
Outplacement
High quality outplacement-service takes care of your employer image and outbound experts.
Recruitment
Succeed in recruiting.
Research and development services
Take the right steps at the right time.
Training
Strengthen team spirit, support change.