Research and development services
Do you want to know is there a potential in a new market? Is there anything that can be developed in your management? Will the current level of skill and expertise help your company achieve goals?
We always produce concrete information to support managemental decision making. In this way, our educated advice can guide decisions to the right goals, develop staff with knowledge and above all, increase successfulness.
Our service is also suitable for implementing data collection for external stakeholders and the market. For example, we can help your company identify acquisition targets to accelerate growth, map the satisfaction and wishes of key customers or create a snapshot of the external environment and attitude.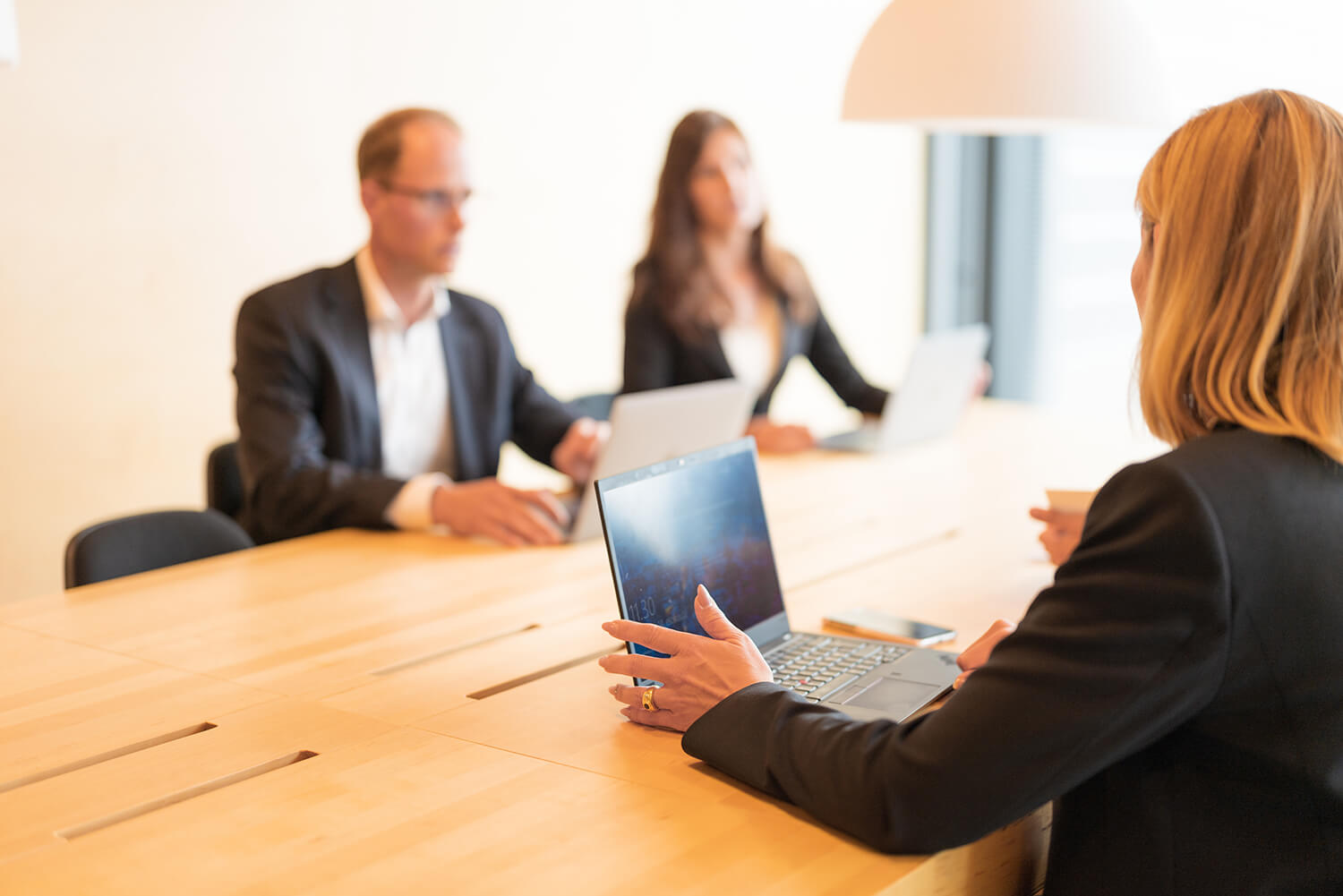 How do our business research and development services work?
Suitability and need-orientation are prerequisites for the success of personnel investments. We at Tuocon always build a relationship with our clients with an initial survey and a quality guarantee in both direct searches and coaching relationships.
Our experts, who have gained their experience through thousands of client cases, will help to identify factors that affect the structure and operation of the client company. Our goal is to assist in finding alternative ways for your team to succeed. It is not unknown that companies hold specific expertise that is needed but have not been able to detect internally.
Contact us
We will get in contact with you soon. Our contact personnel is Johanna Eskola, you will be contacted the next business day at latest.
Business coaching
Open up opportunities for action and broaden perspectives through coaching.
Headhunting
Find experts or management for demanding positions.
Recruitment
Succeed in recruiting.
Interim temporary management
You can have access to temporary specialized staff such as experts or management.
Outplacement
High quality outplacement-service takes care of your employer image and outbound experts.
Training
Strengthen team spirit, support change.