Our headhunting service will help you succeed in recruitment.
We carry out over 200 direct searches each year. We guarantee that with in-depth knowledge of our client's organisation and business environment we can ensure the best results and bring great added value to our customer companies.
The main goal is to ensure that every party involved has a positive experience with the company recruiting. Through active and respectful communication, we want to paint an attractive and customer friendly picture of the recruiting company, that we are carrying out our headhunting service for. Long term customer relationships are the outcome of work that is done well. Whether we are headhunting management or experts for specific roles, we will find the right candidates.
What makes Tuocon's headhunting system unique?
Successful headhunting requires trust building. We promise that in every headhunting process, we will do at least what has been agreed upon. We carry out in depth research on our customers' needs and business situation, this allows us to inform candidates about the recruiting organisation and their goals in the process.
The outcome of our headhunting process is having the most suitable applicants for the correct positions and with the appropriate support and goals. This will allow your company to succeed and develop according to your plan.
Many of our headhunted recruits have been positively surprised by the continuous support throughout and after the process. We aim to take care of the recruit post recruitment process, especially when dealing with expert and senior management recruits. We discuss the realization of the possible goals and needs of both the recruiting company and the applicant found via the direct search process.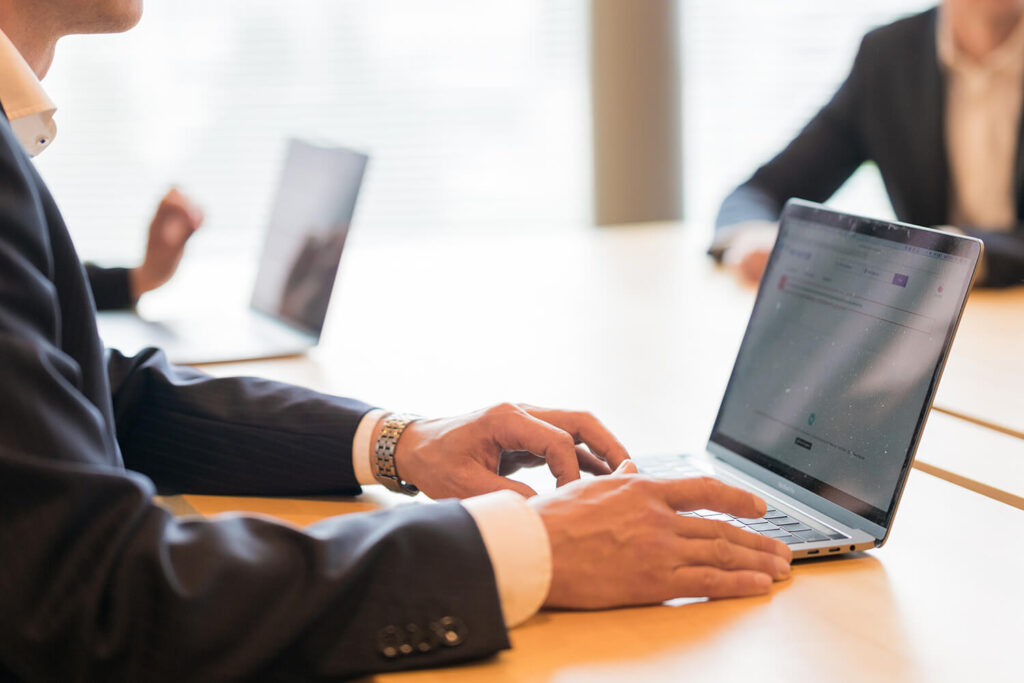 Successful headhunting
We understand what headhunting and a successful recruitment process requires. When your company is searching for experts or senior management for demanding jobs and you want to make sure that the process is successful. When your company does not have the appropriate resources to carry out the process internally. Tuocon carry out headhunting that provide results.
We carry out custom headhunts for the needs of our clients. In our face-to-face search, we interview potential recruits and get in contact with our many potential candidates from our system. We will search until a suitable candidate is found, whether your company is in need of experts or senior management.
Finding experts with a very well-defined skill set can require in-depth work. This is an impossible process without the access to professional resources. Our headhunting service will assist your company with this process. Our well-trained professionals know how to motivate and activate potential candidates.
Headhunting- A guaranteed quality service
Our headhunting process results in the most suitable candidates taking positions in your company with the needed support and goals. Your company will then be able to succeed according to your plan.
With us you can:
Recruit senior management and carry out direct searches for management
Recruit experts
Recruit supervisors and area managers
Carry out suitability assessments
Hold mentoring programs for management and supervisors
Contact us
We will get in contact with you soon. Our contact personnel is Johanna Eskola and Ilkka Mikkola, you will be contacted the next business day at latest.
Business coaching
Open up opportunities for action and broaden perspectives through coaching.
Interim temporary management
You can have access to temporary specialized staff such as experts or management.
Outplacement
High quality outplacement-service takes care of your employer image and outbound experts.
Recruitment
Succeed in recruiting.
Research and development services
Take the right steps at the right time.
Training
Strengthen team spirit, support change.