Business coaching
Open up opportunities for action and broaden perspectives through coaching.

Business coaching energizes the trainee for change and increases resilience. A confidential coaching relationship is a profitable resource.
Interim temporary management
Change or a challenging project ahead?

You can have access to temporary specialized staff such as experts or management.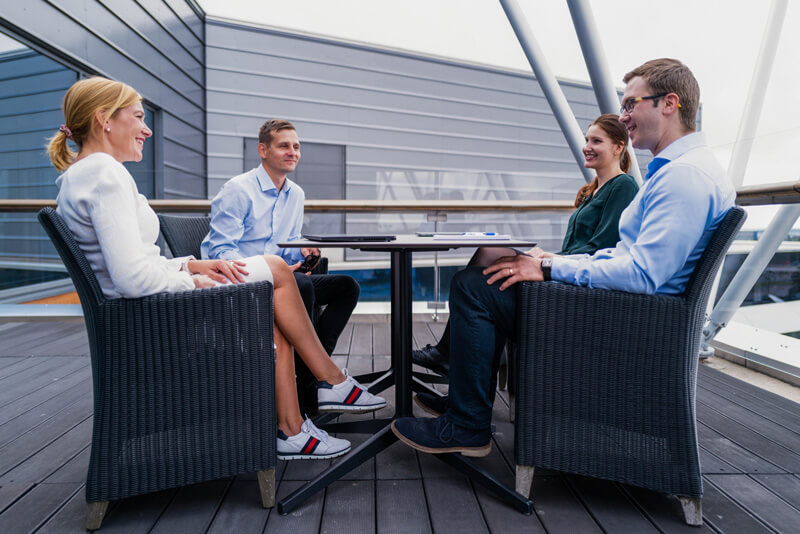 Training
Strengthen team spirit, support change.

We strengthen team spirit, support change and develop the resilience of individuals and organizations.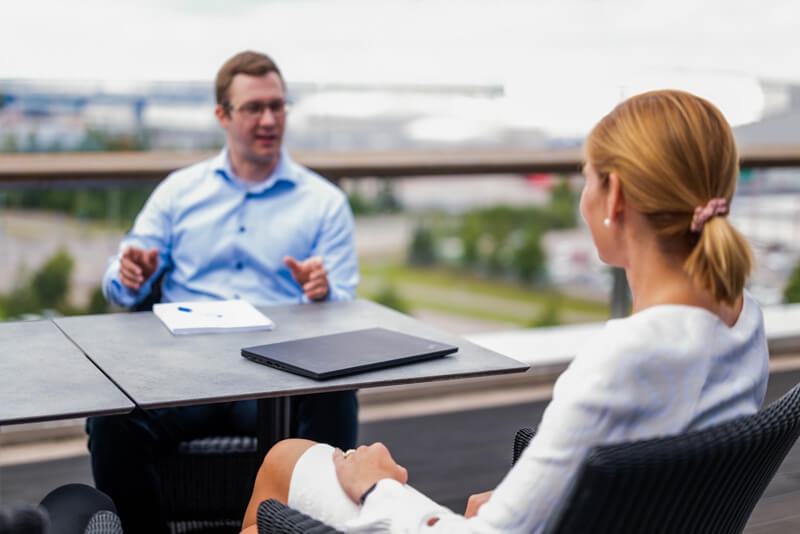 Sandvik
Työtyytyväisyyskyselyn fasilitoinneista startannut yhteistyö jatkui strategian jalkautuksella ja esihenkilövalmennuksilla. Ketterällä tavalla saatiin asioita nopeasti aikaiseksi.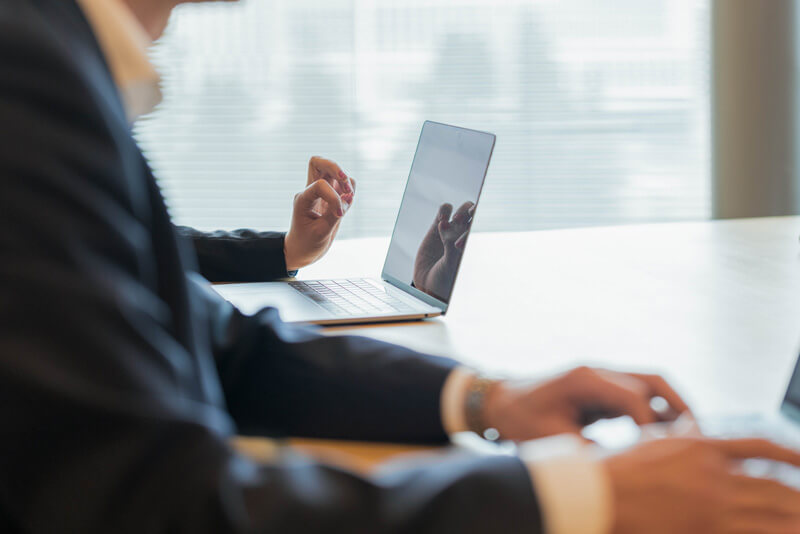 Raisio
The Raisio food group was so impressed by the management interactive coaching that they then participated as a whole team in further training. The results quickly merged into an equal tool alongside Raisio's other systems.