Facts about the coaching industry
According to the ICF global coaching study the number of coach practitioners grew by 54% since the last study four years ago. The annual revenue of the industry grew to 4 564 billion, representing 60% growth. The outlook for the future of the business is positive among the 14 591 survey respondents. Increased awareness of the benefits of coaching ranks as the biggest opportunity for coaching over the next 12 months, cited by 58% of respondents of the study, followed by increased adoption of coaching within organizations (43%), increased demand for coaching (38%), and credible data on the return on investment (ROI)/return on expectations (ROE) from coaching (34%).
My personal experience as a coaching client
"What is the goal that you want to discuss about?" This is the first question I was asked by Julia during my Executive coaching certification process. "I want to become a better golfer", I answered. Coaching sessions are usually private and confidential. But this time the session was part of a training, so there were about ten other individuals following the conversation that was taking place online. So, what does it mean to be a better golfer? How do I ensure progress, what does it take? Why is it important to me? Julia didn't know much about golf, but she seemed interested in the topic and about me. And she asked very good questions, helping me to clarify my relationship with a hobby that I enjoy greatly.
What is coaching?
ICF is a global coaching organization that has created a widely respected certification and maintains a register of certified coaches. ICF's definition for coaching is "Partnering with clients in a thought-provoking and creative process that inspires them to maximize their personal and professional potential". In practice coaching is a dialogue or a series of dialogues between two individuals. Within the coaching sessions the coach is responsible for the facilities and professional practice, and the person being coached, the client, decides the content.
Did my coach make me a better golfer?
My coaching session with Julia took 15 minutes. It took place two years ago, and I still recognize the value of that conversation. During the meeting I understood something about myself and about my relationship with golf. What is important to me, how important it is and what I value the most as I play golf. During the meeting I felt strong support for my thinking process, provided by my coach. But I didn't experience any uncomfortable push from the coach or urgency to act towards reaching my goal.
Coaching methods
A professional coach has a variety of methods and tools to be used within the practice. However, there are no tricks or shortcuts. She might use GROW model, force-field analysis or gestalt, but at the end the base line is most important: listening, presence, confidentiality, professional ethics. Asking good questions. Helping you to think. Providing support. In my opinion, it helps if the coach is quite experienced. She might have valuable information for you, but she would be very careful to give advice. Education/teaching is one thing, coaching is another. And mentoring is something in between.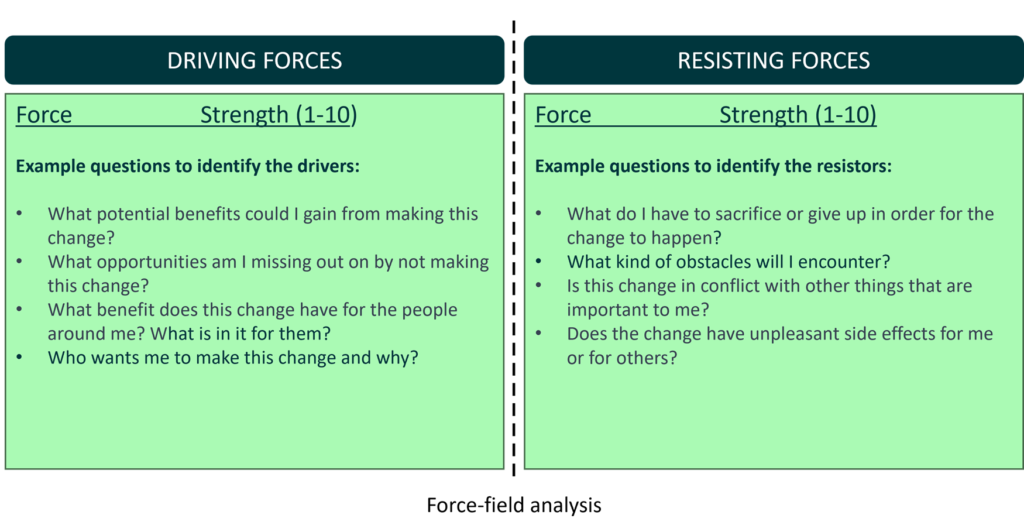 The surprise of observers
As we ended the conversation with my coach Julia, the observers of the session had an opportunity to comment on the session. Obviously, there were a bunch of golfers within the group, who had comments and ideas for me about the topic. Such as "You need to practice a lot more" and "Do you have a Pro to give advice and help you to reach your goal?". And "Should you invest in new equipment?". I understand the reasoning behind those questions and comments but that was not what I needed. The point within that meeting was clarification of my relationship with the sport and the art of golf. If we had continued the meeting with Julia, the conversation would have most likely moved away from golf, towards a bit deeper and more meaningful topics and goals. 
Find a good coach and get coached! It pays off
A good coach listens to you. The coach is fully present, and he asks (mainly open-ended) questions that make you think. He doesn't need to fulfill the silence or interrupt your talk as you process your thinking further. The coach might not understand the details of your industry or profession, but you should require him to understand you as a Representative, as a Manager, as a Director and as a Professional and as an individual.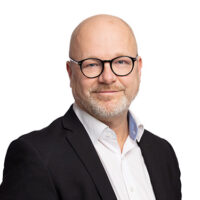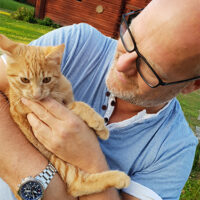 Jarkko Sipilä
Get in touch
If you're interested in having a conversation about coaching or any related topics, you can easily reach out to me using the form below. I'll respond within 24 hours or at the latest on the following business day.